here are a few frames from the bigraphical animation how to make a fanny cradock, the ingredients of her life, these few frames are from the intro a work in progress.
in this sequence i hope to make fannny burst out of the steak but time will tell. this is kind of a transcription of the start of fannys kichen magic were she busts out of the tv to save the domestic day, and also would like to intergrate the piped type with the steak.
this is another experiment for the title sequence using fannys favorite culnary tecniech, the piping method.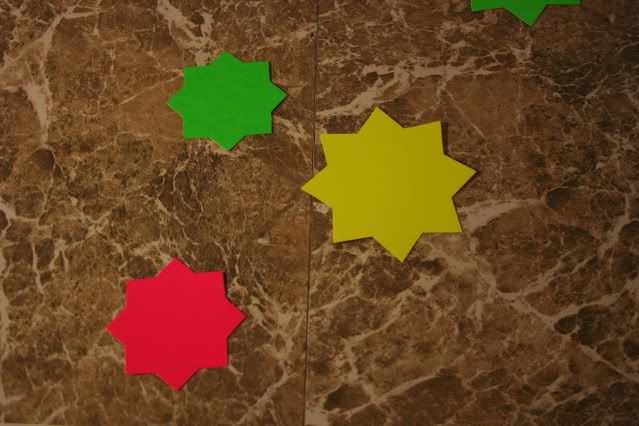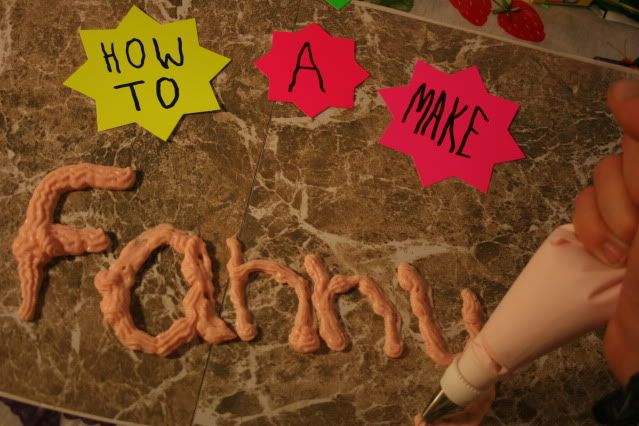 at some point i will drop it all into quick time, super rad!